Texas Cigar Merchants Association
RETAILERS | DISTRIBUTORS | MANUFACTURERS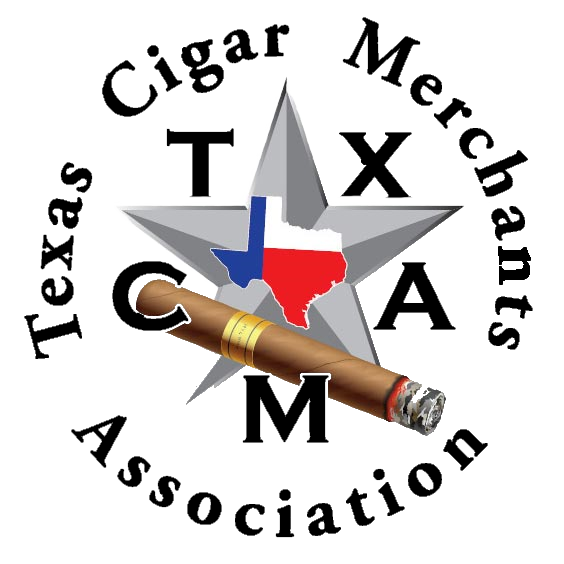 Our goal is to leverage resources and coordinate actions concerning proposed smoking bans, increased taxes, and increased regulations. We present a united front to those who would unnecessarily restrict freedoms by collecting and disseminating information among our members and when necessary issue a call to action. TxCMA works with a consultant who provides guidance and input into creating and maintaining the association's political relationships in Austin.
People buy insurance on their home because it's too expensive to rebuild. TxCMA is the 1st line of defense for your retail store to prevent negative legislation from becoming new law. TxCMA is the insurance policy for your retail store and we know you're worth it.
In politics, it pays to have friends who will not only listen, but take action on your behalf. The TxCMA's Political Action Committee is your microphone and the hammer every association must have to be effective in politics.
The anti-smoking groups in Texas are stuffing their campaign war chests with donations to limit your right to smoke and conduct business. What are you doing to stop this?