DIRECT | RESPONSIBILITIES | GUIDE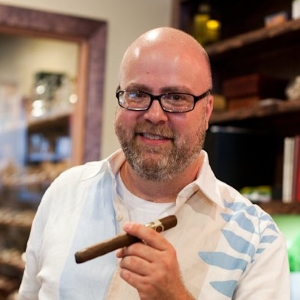 Mr. Carroll hasn't been a tobacconist all that long, having smoked his first cigar late in the summer of 2008. By the summer of 2010 he formed his company and opened the doors to Heights Cigar Lounge in January 2011. Mr. Carroll joined IPCPR in 2010, TxCMA in 2014, and was nominated and elected to be the Secretary of TxCMA in 2015. Additionally, Mr. Carroll has earned both his CRT and CMT from Tobacconist University.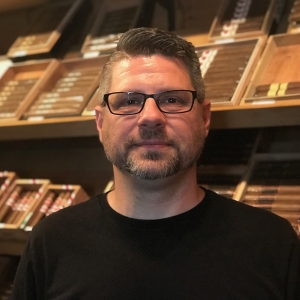 Mr. Moore is co-owner of En Fuego Tobacco Shop. En Fuego opened in 2006 and has expanded to 3 locations in the Dallas area. Mr. Moore has been a member of IPCPR since 2006 and a TxCMA member since 2010. Mr. Moore recently served on the TxCMA Board of as Director of Special Projects.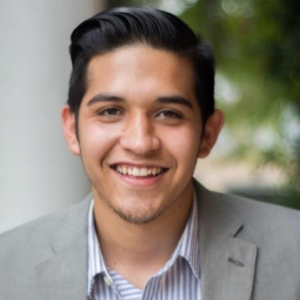 Mr. Garcia began working at Hill Country Humidor a little over three years ago. Mr. Garcia was introduced to TxCMA two years ago and soon after accepted an invitation to join the PoliSci Committee. While serving on the committee, he authored "The Texas Legislative Process." Mr. Garcia graduated from Texas State University with a bachelors in Political Science. Mr. Garcia plans to attend law school with a goal of working in the politics.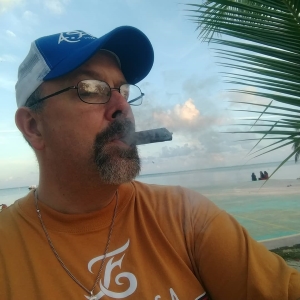 Mr. Lewis has been an independent representative in the cigar business for just over 4 years. He has an extensive background in import/export from many years as a textile broker. With over 2 decades building and running small businesses, as well as growing and managing sales teams, gave Mr Lewis a solid foundation on which to build a successful Sales Rep Business. Mr Lewis is also an accomplished singer, boasting an International Gold Medal and 3 International Silver Medals with The Vocal Majority, a men's chorus based in Dallas, Texas.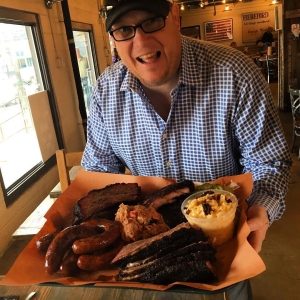 Mr. McGee has been in the cigar industry for over 20 years. He began his career with Up in Smoke and has worked for Centennial Fine Wine and Spirits managing all in-store humidors along with on premise sales. In 2005 Mr. McGee joined CAO sale force and started his career as an outside sales manager. He moved to Torano Cigars in 2010 and accepted a position with Crowned Heads in 2014.